Tapsee Pannu Blue Movie Kurti
"I don't have to become a boy to fight, a girl is equally good!", says Taapsee Pannu of her lead character in the action-spy-thriller, Naam Shabana. Own the actual kurti worn by Taapsee in the film, in a role for which she earned acclaim including the Zine Cine Award for Extraordinary Impact.
Taapsee's intensive martial arts training, including Kudo and Krav Maga, shone through as she played the part of a talented spy. This kurti symbolises the journey of a thrilling Bollywood character, as she discovers her purpose and grows into an agent who will come to save the lives of millions.
Be a hero to others as you own a piece of an unforgettable Bollywood star. Your purchase will support continuing flood relief work in Kerala through the Kerala CM Relief Fund.
SPECIAL THANKS
A huge thanks to Plan C Studios, Reliance Entertainment and Friday Filmworks for their generous support.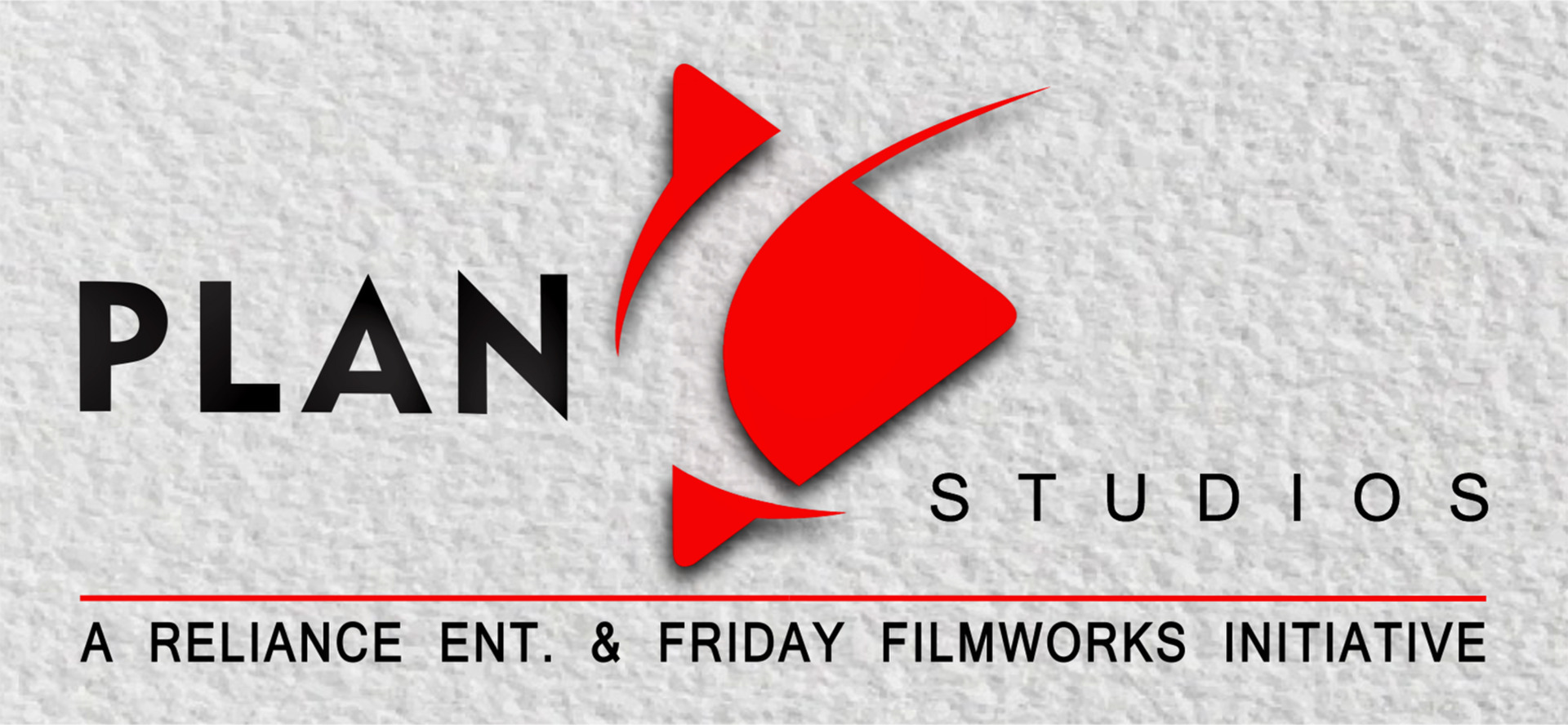 ---
Buyers accept that this item is a used piece, and the fact that it has been used is part of its value. Hence, buyers accept the condition of the product as received, acknowledging that it may and likely does have signs of wear and tear as it is not a new product. Product images are for illustration only.